What we Offer
At RedCat IT Solutions ,we believe in developing solutions around your business and offer world class services that work seamlessly.
With more than 100+ successfully delivered projects, we offer expertise in Website & Software Development, Mobile App Development, Data Management, Content Creation, Digital Marketing and Social Media Management.
---
Web Design & Development
From web applications, to ecommerce website or SaaS platforms, we do it all. Web design and development is our forte and we proudly say we are the best.
Mobile App Development
We build apps that people love. We make it easy to put your business at your customers' fingertips with our intuitive and top-ranked mobile app solutions.
Custom Software Development
Not every business is the same, neither their requirements. Our proficient development team will devise the best on-demand custom solutions for your business.
Digital Marketing
SEO, SEM, PPC, SMO, Content marketing and social media networking, etc. comprise a perfect digital marketing strategy.Each member of our digital marketing team flaunts a great deal of experience and expertise in their field of marketing and are always on the hunt for new and innovative ideas to connect businesses to people across the globe.
Branding
Crafting a brand identity for your business that will convey your intention, goals and all that you intend to do for your audience - embedded inside a single design - connecting your business with your customers.
UI/UX Design
Creative, attractive, engaging and usable interfaces are the soul of any designs. We will help design custom user interfaces based on your business requirements for any of your device platforms, including mobile apps, tablets, desktops and KIOSKS.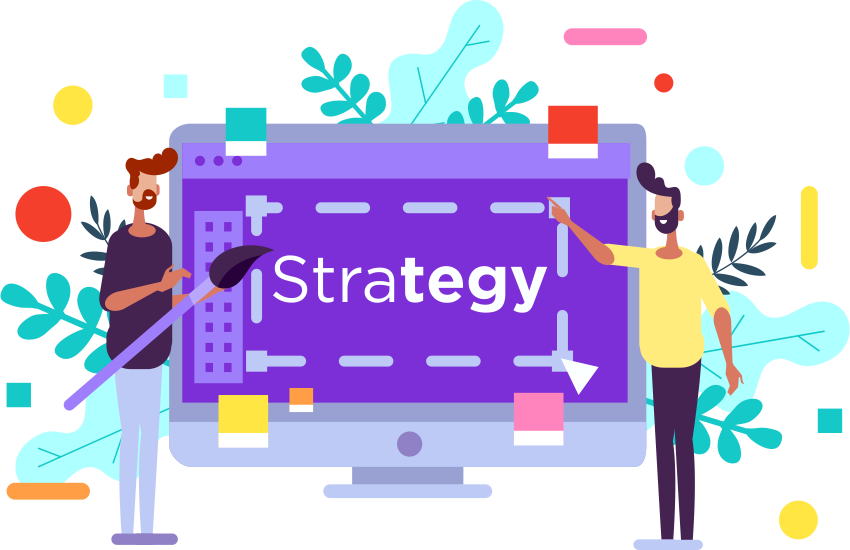 Clear Strategy
We work with you to cut the clutter and stay focused on defining critical system features to build a product that's launch-ready.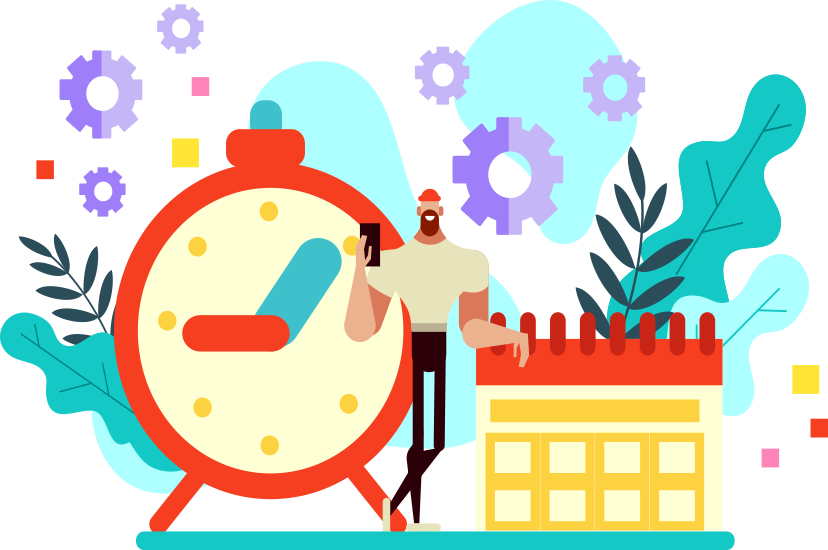 Speed
Making the most of our engagement with an agile mindset to produce visible results - compared to the traditional way.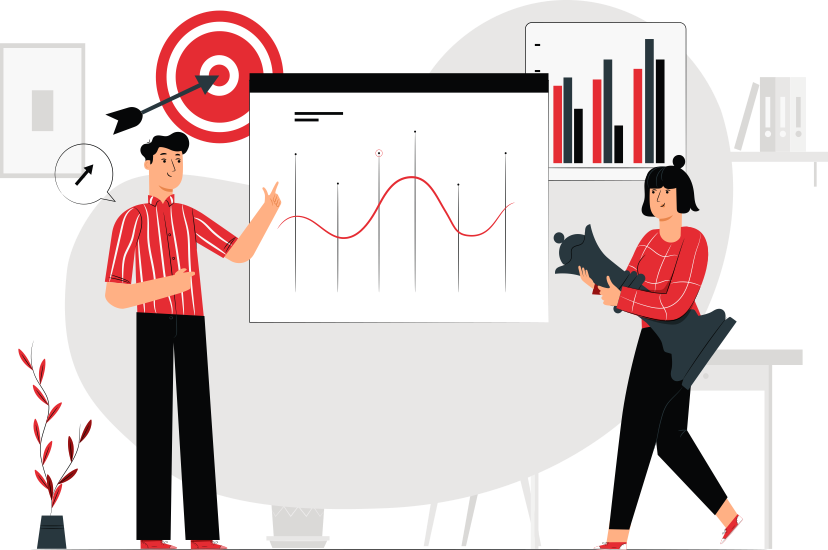 Lower Risk
Before investing large sum upfront into the entire project and committing in blind, define something that's sustainable and achievable.