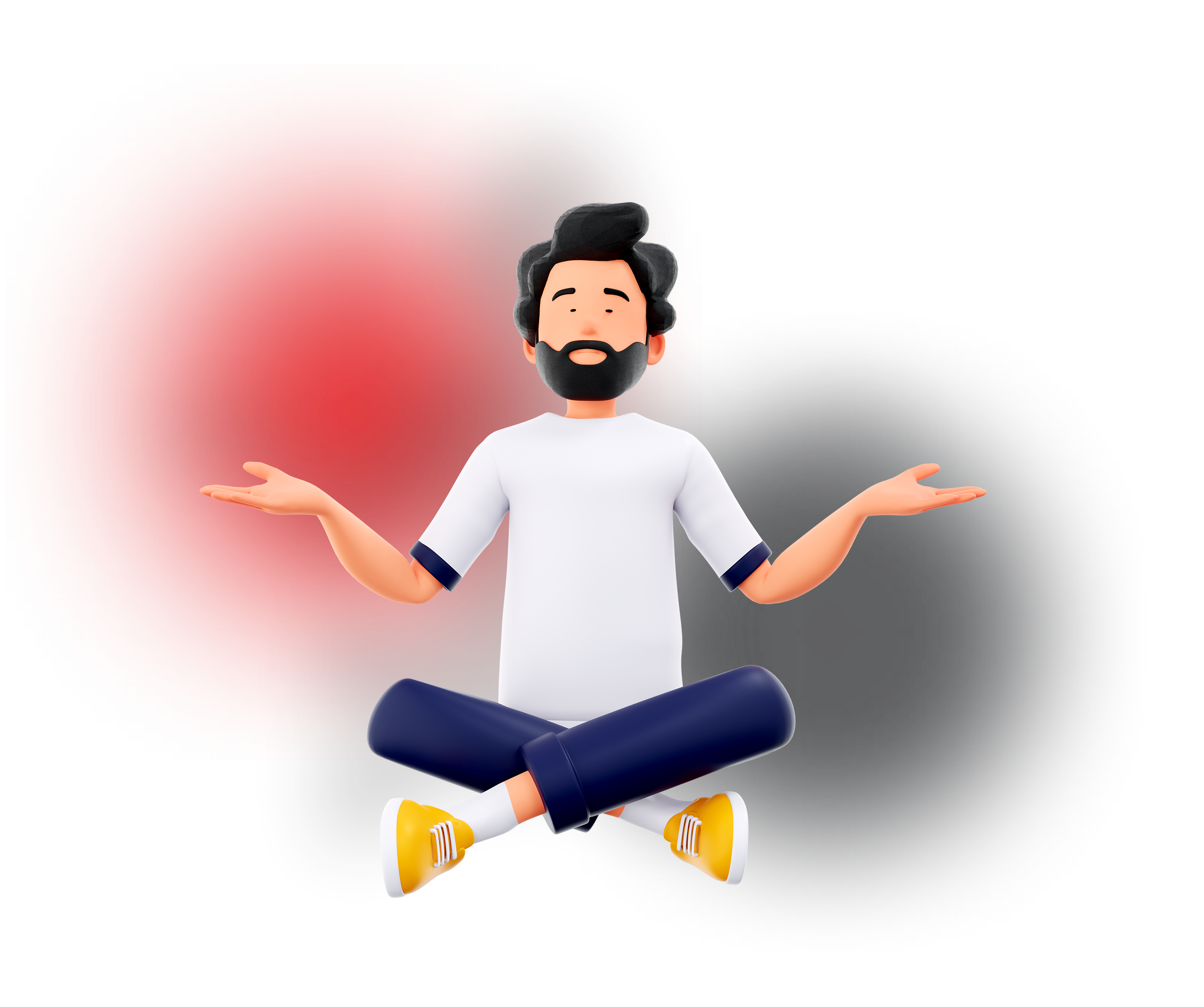 RedCat IT Solutions is based in RaeBareli (U.P.) is a professionally managed complete IT Service Provider. RedCat IT Solutions utilizes state-of-the-art infrastructure, modern technology, well qualified and experienced human resources with high end software technology.
Mission: "To become a globally recognized company that provides best-of-breed IT solutions, delivered by best-in-class people".
Vision: Think unconventionally and make sure to fulfill impossible targets keeping global competitiveness and social responsibility in our line of thoughts.We'll meet global standards for IT services that delight customers through prompt action & Innovative Service.
♦ Good ratio of Price / Perfomance / Quality / Speed.
♦ Consistently providing quality service and great uptime to our clients since last 3 years.
♦ We believe in building a strong long term customer relationship, confidence and continuity.
♦ Move your website from old server without any downtime.
♦ You will get responsive and fast loading website.
♦ We've a dedicated team of Industry Experts.
♦ We provide Reseller Account from where you can register and host your and your cusotmer's websites.
Web Development
Designing
User Experience
Development
SMO/SEO
Our Team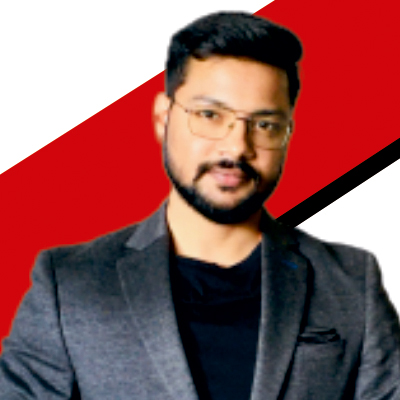 Shashank Mishra
Graphic Designer
Web Developer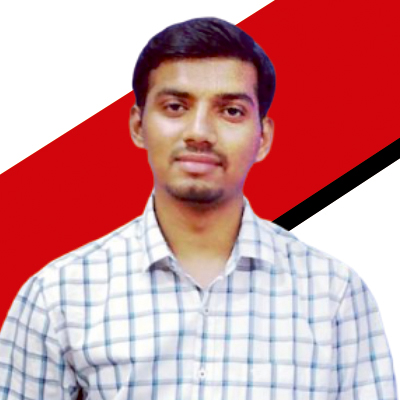 Shobhit Srivastava
Software Developer
Data Analyst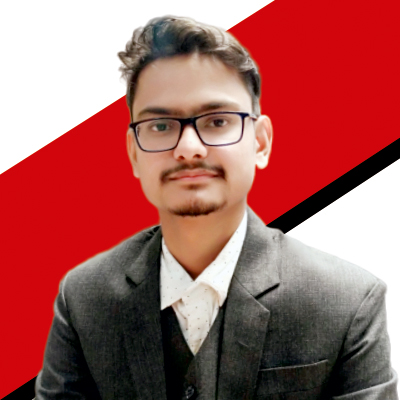 Akash Srivastava
Web & Android Developer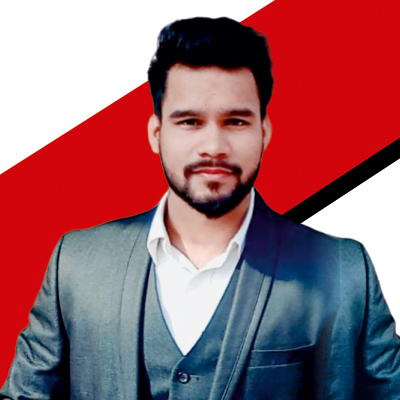 Abhishek Dwivedi
Digital Marketing Expert
(PPC/SEO/SMO)